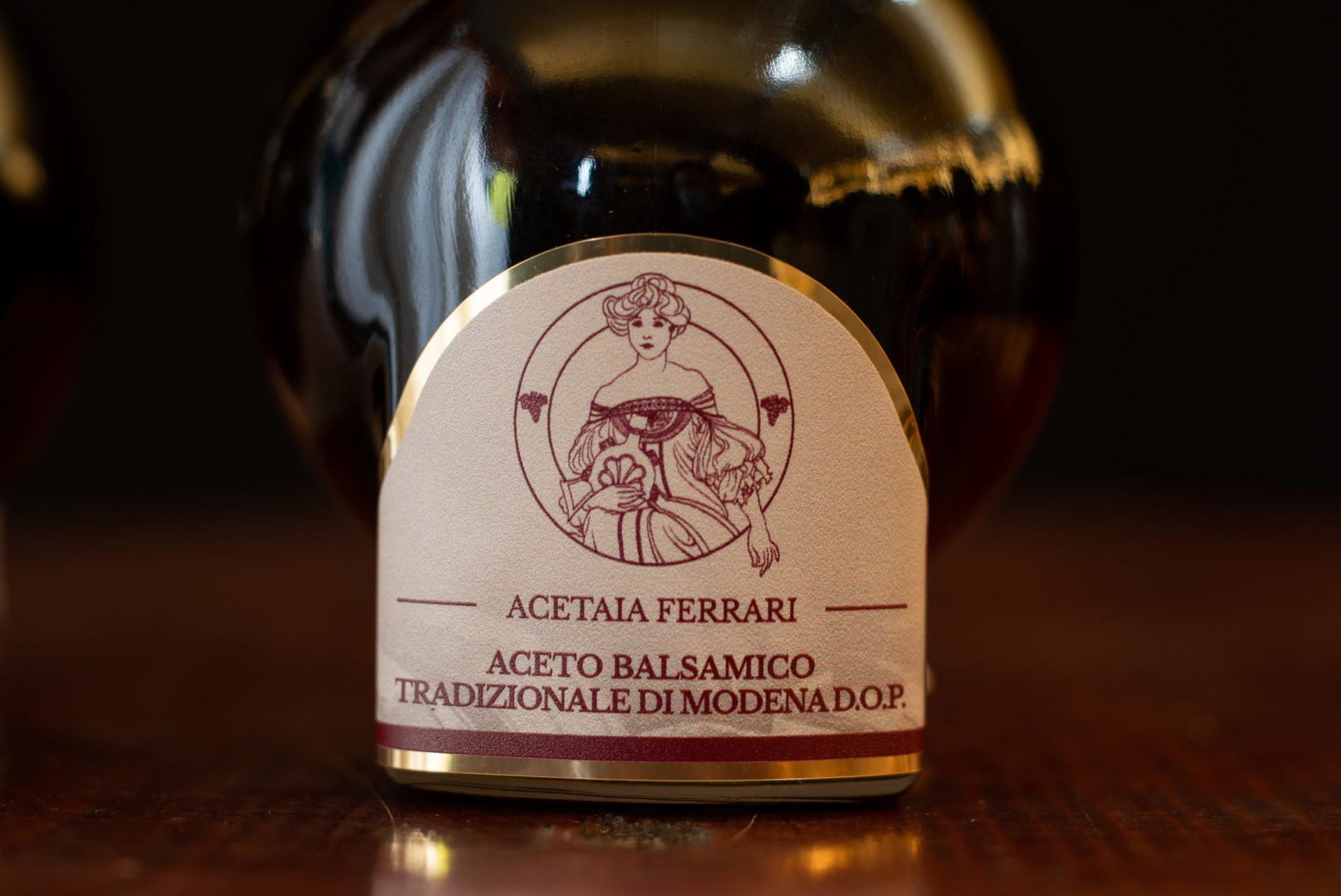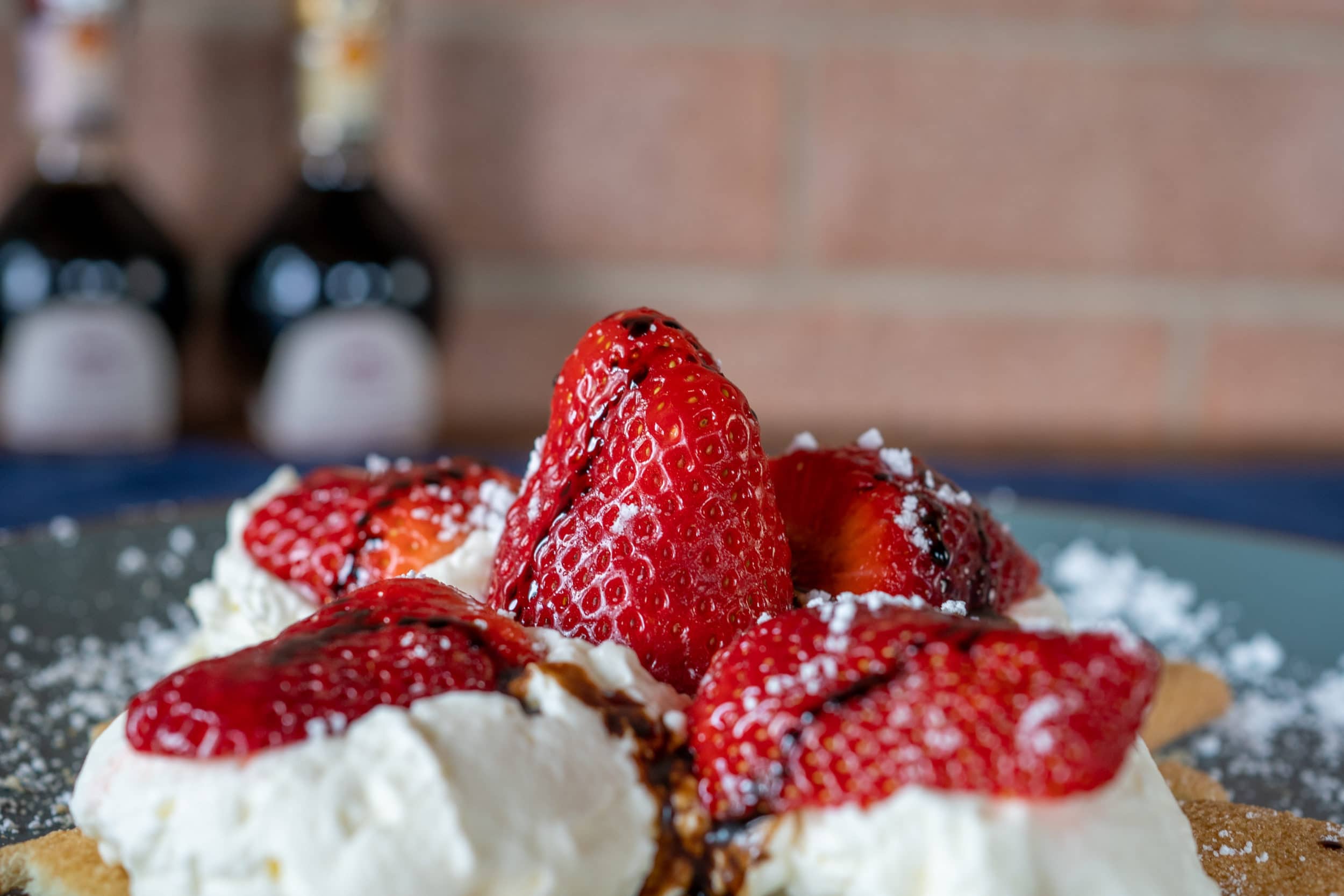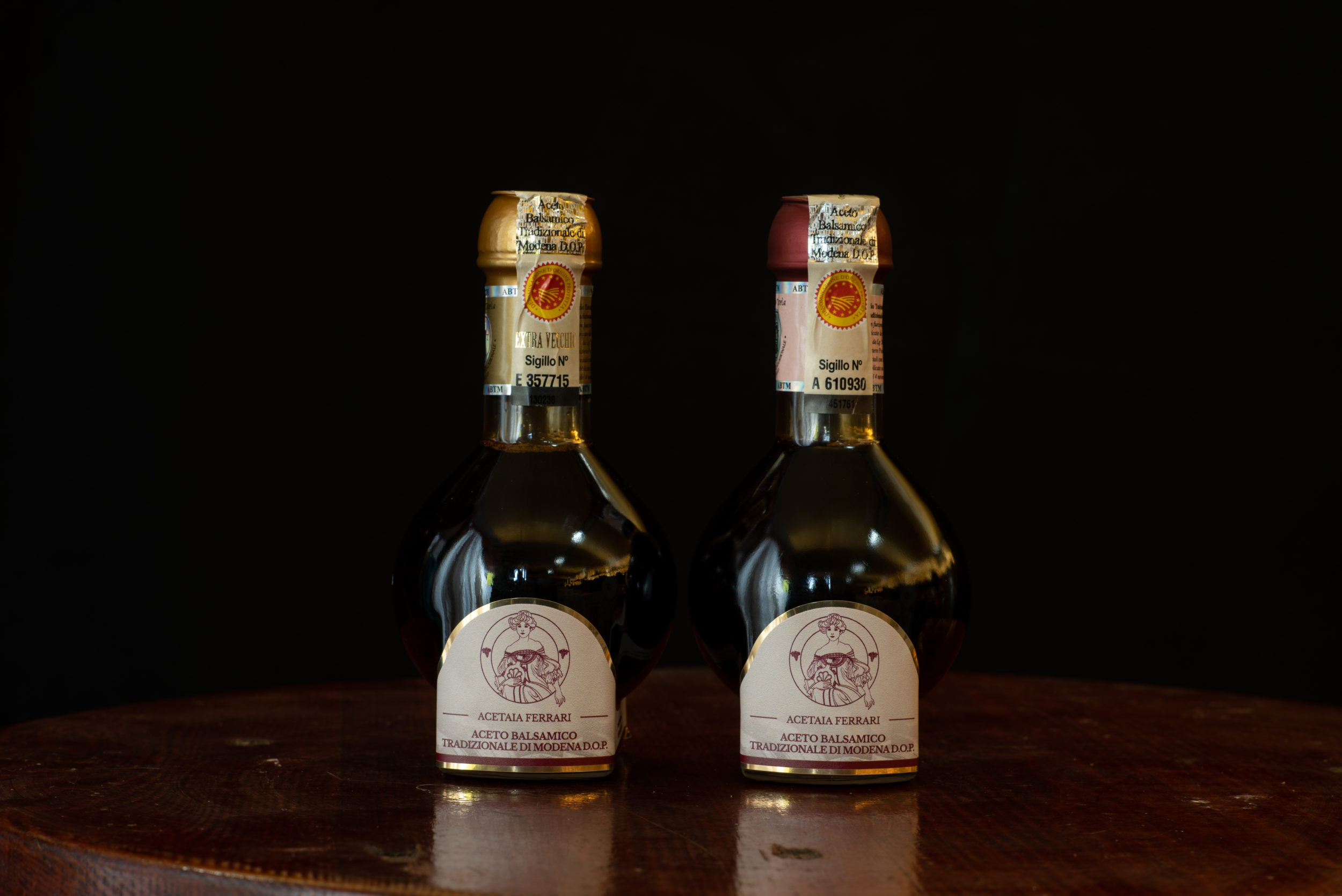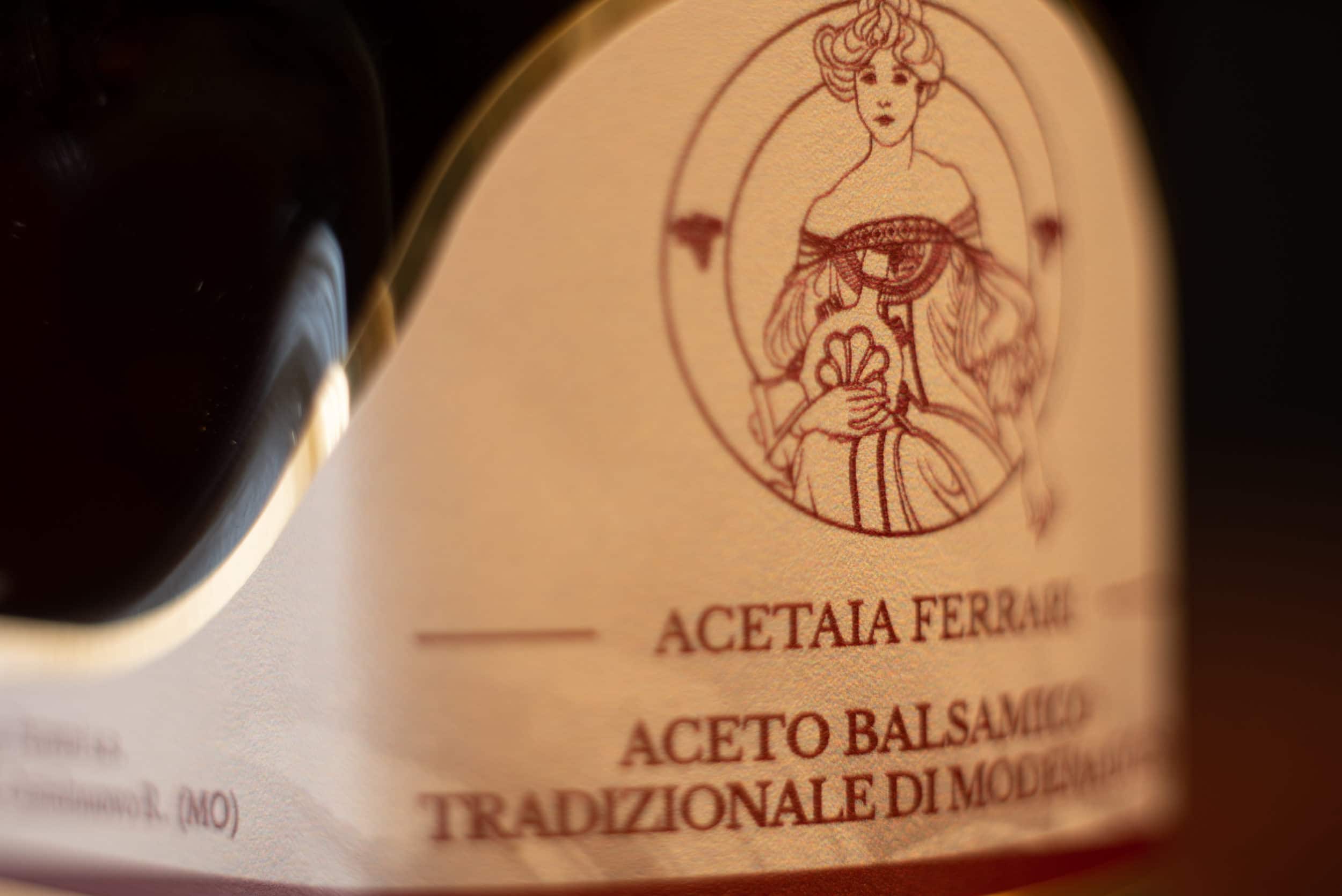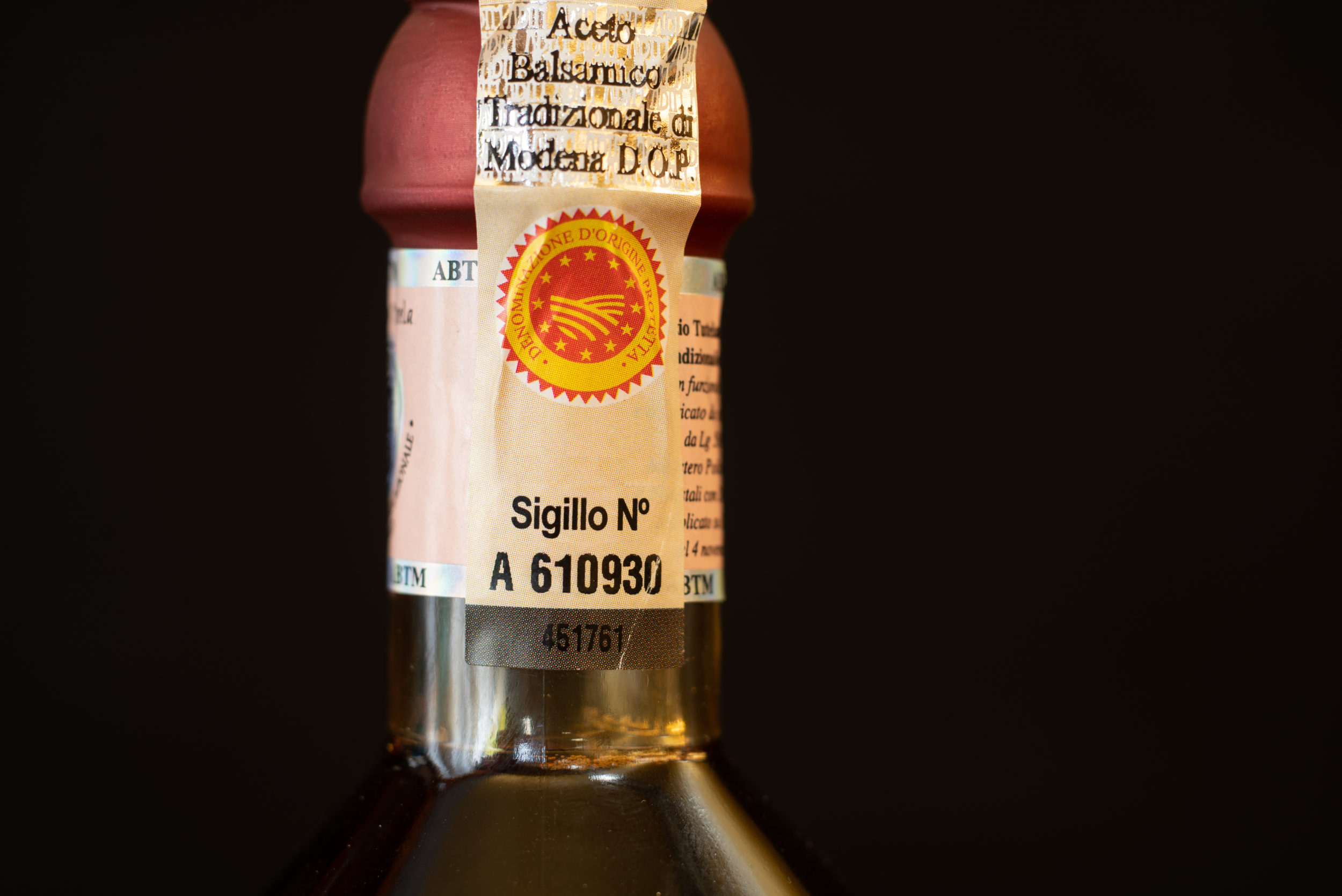 ACETAIA FERRARI
Passion and tradition with a contemporary touch.
The production of Traditional Balsamic Vinegar is deeply radicated in us, result of our love and complete devotion.
It is a genuine and ancient product with a noble and modern soul, that we make accessible to everyone.
SEE MORE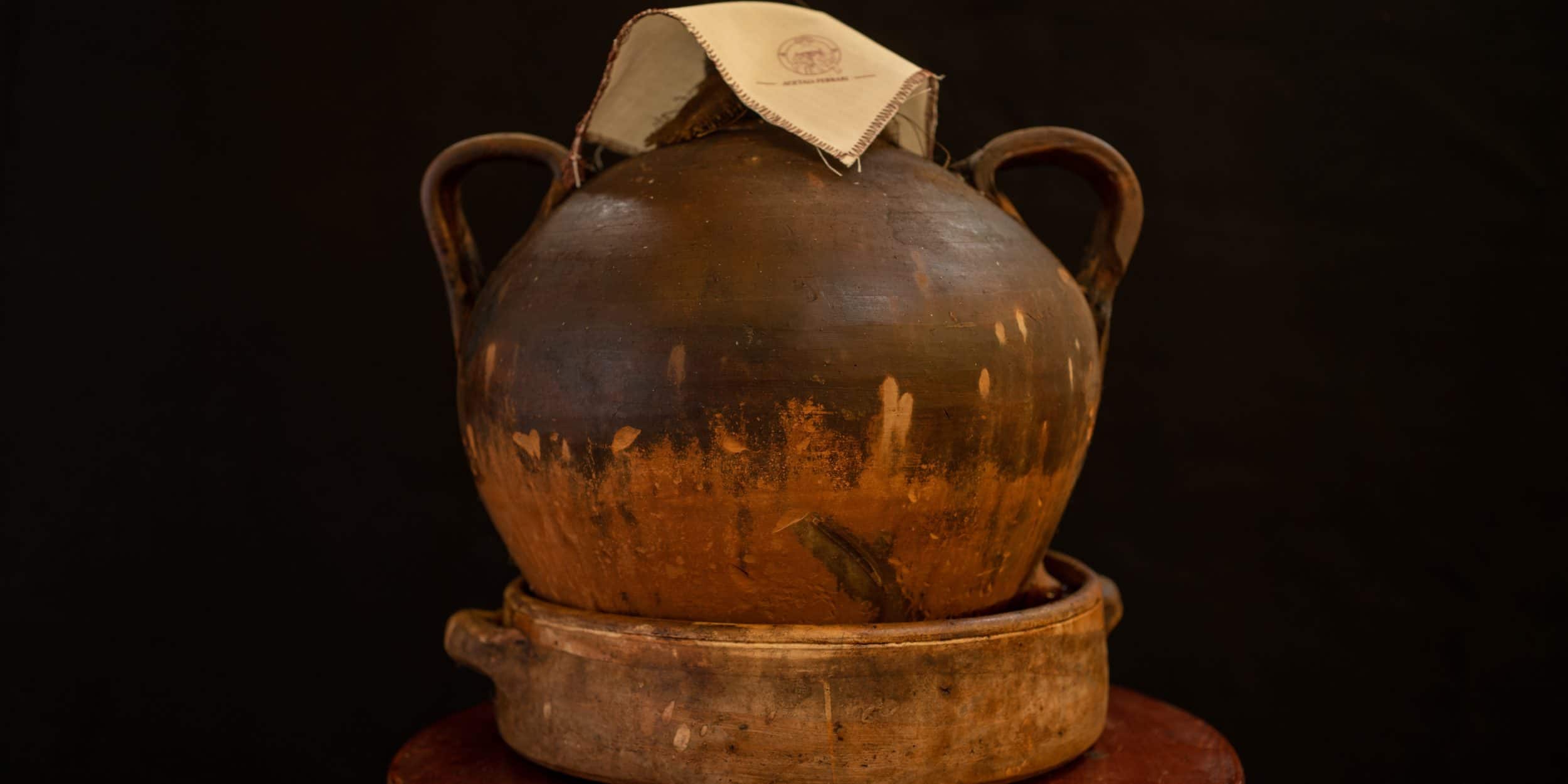 Ferrari's family
Ambassadors of Balsamic Vinegar.
Our family's passion for Traditional Balsamic Vinegar of Modena increases drop by drop. It's a treasure handed down from one generation to another, that we value and share everyday.
SEE MORE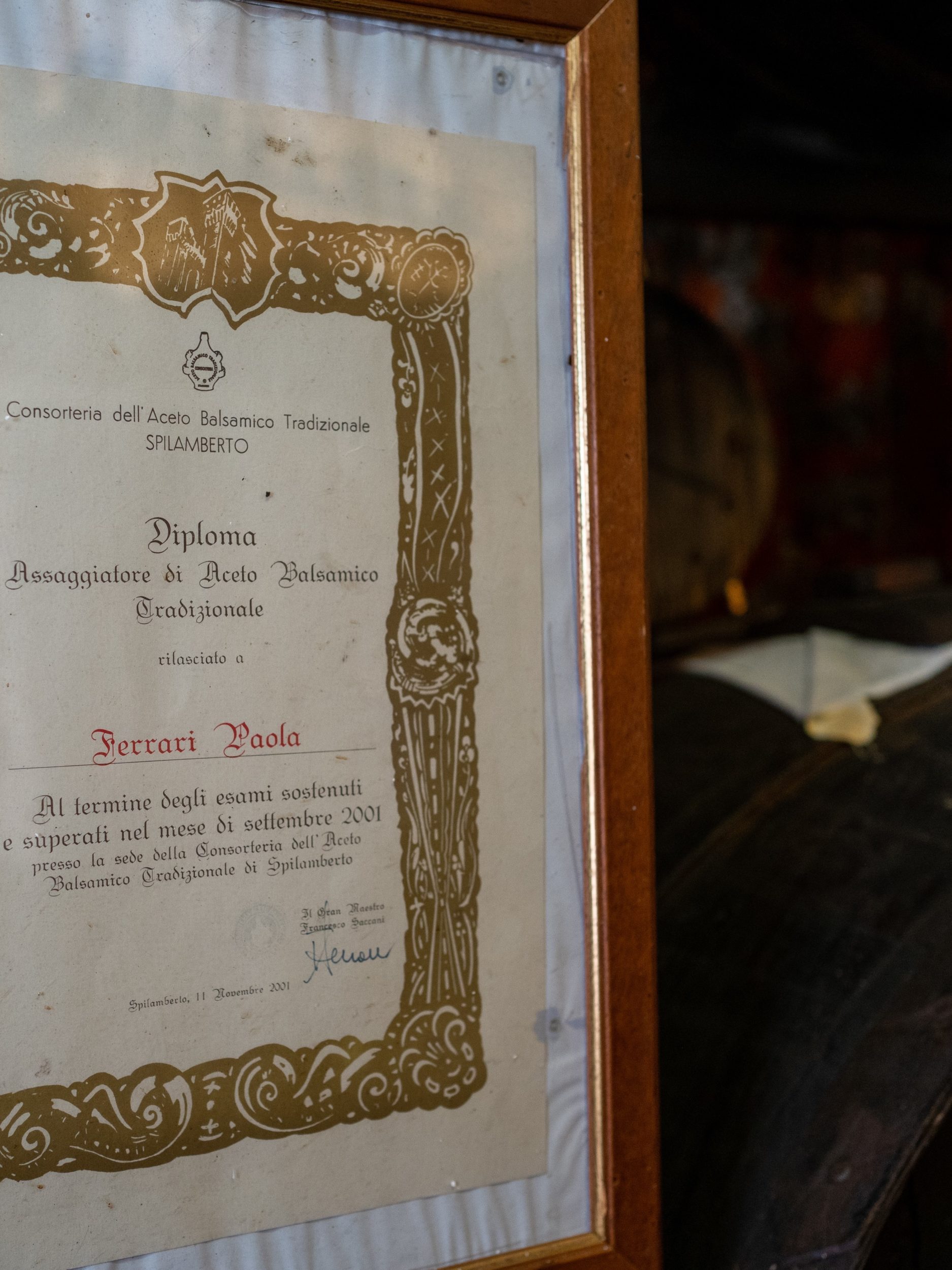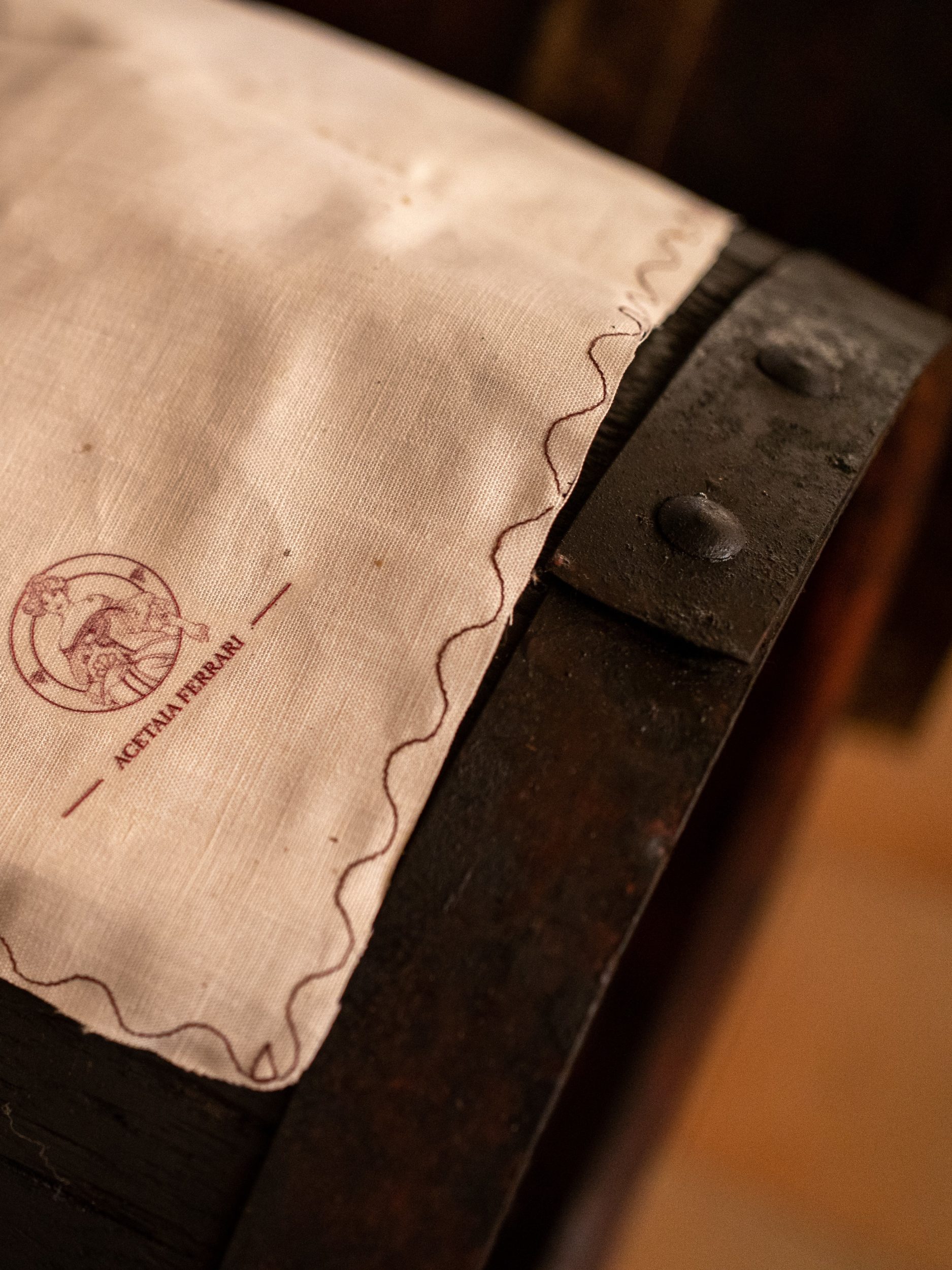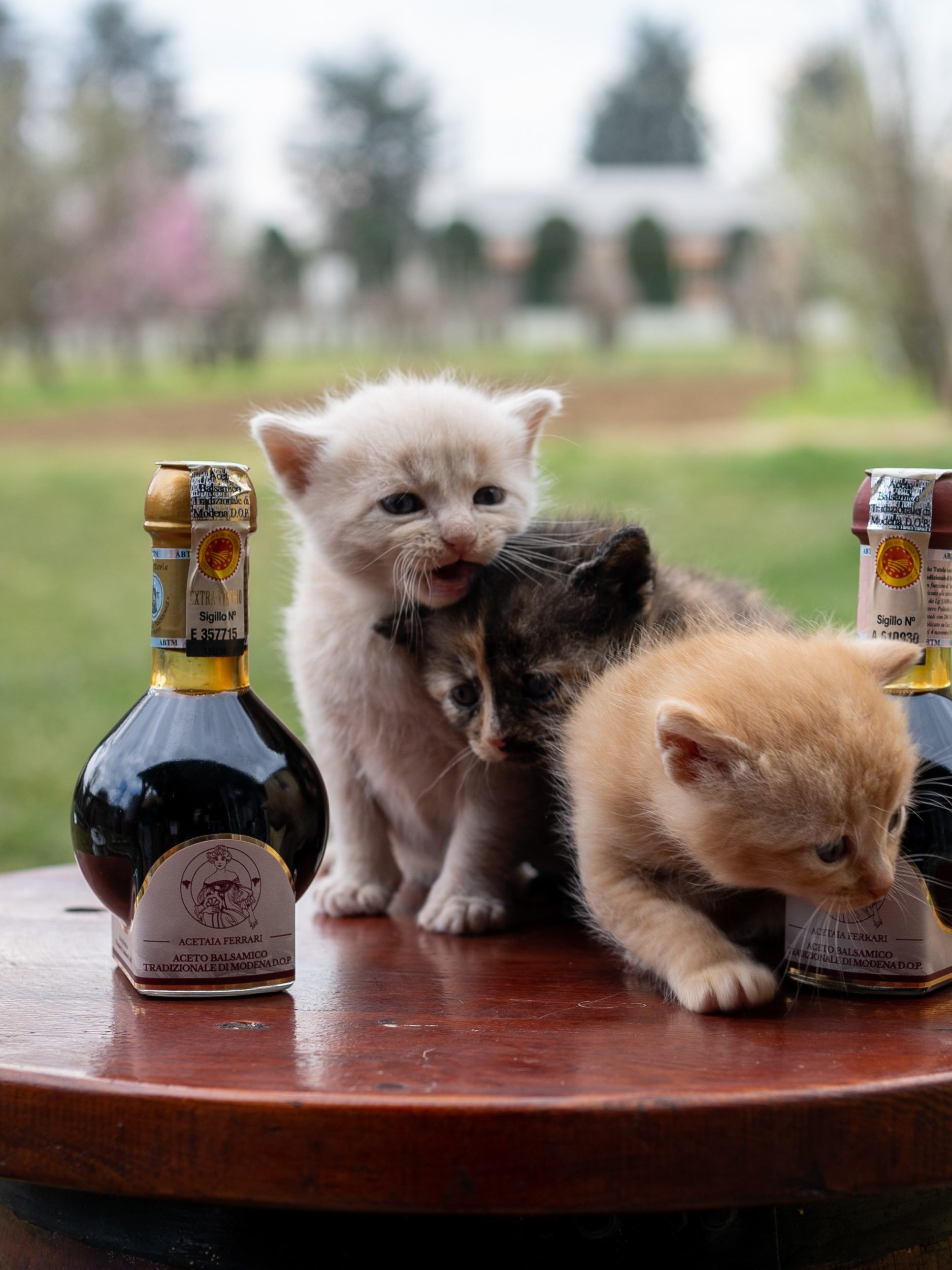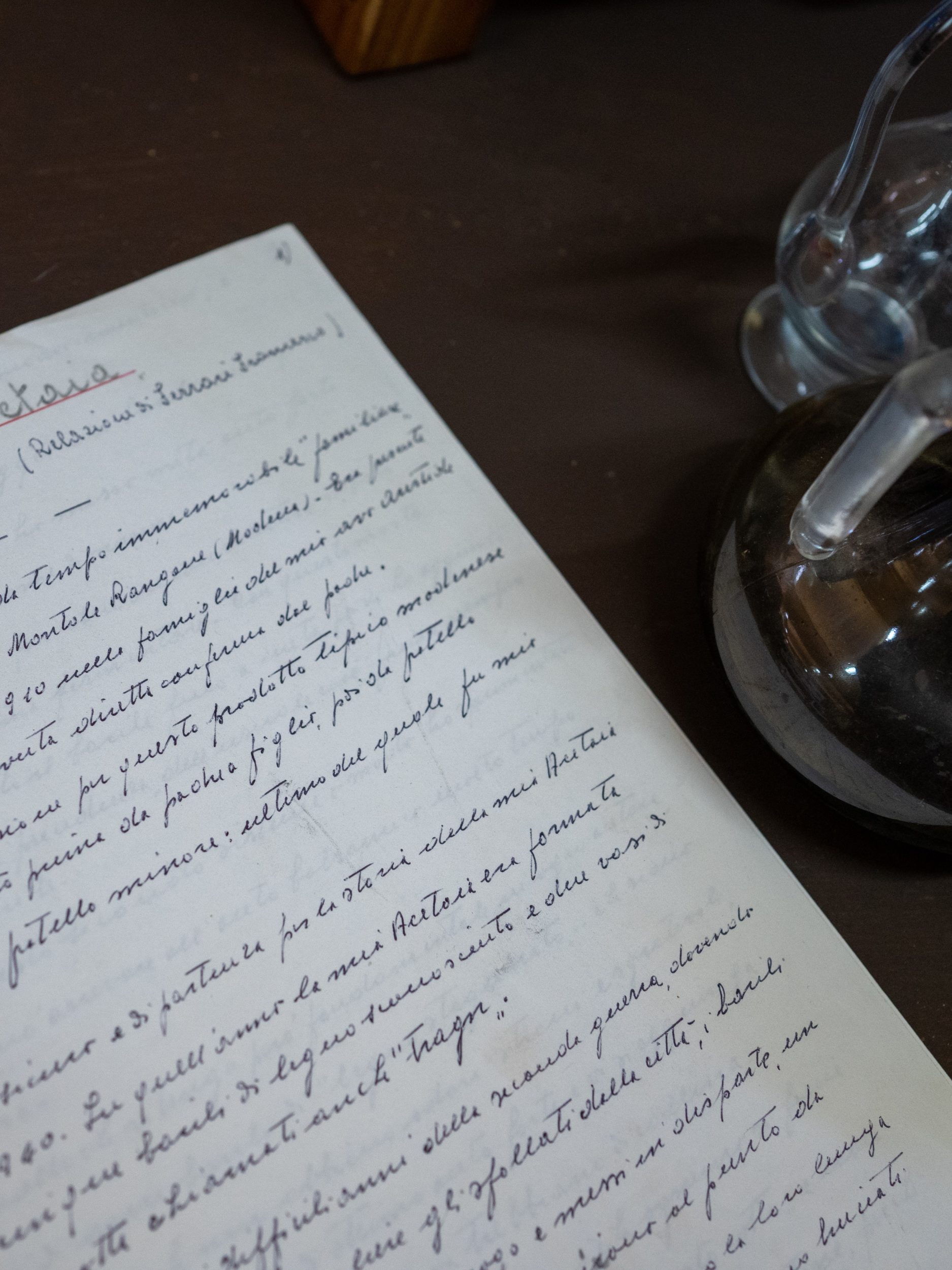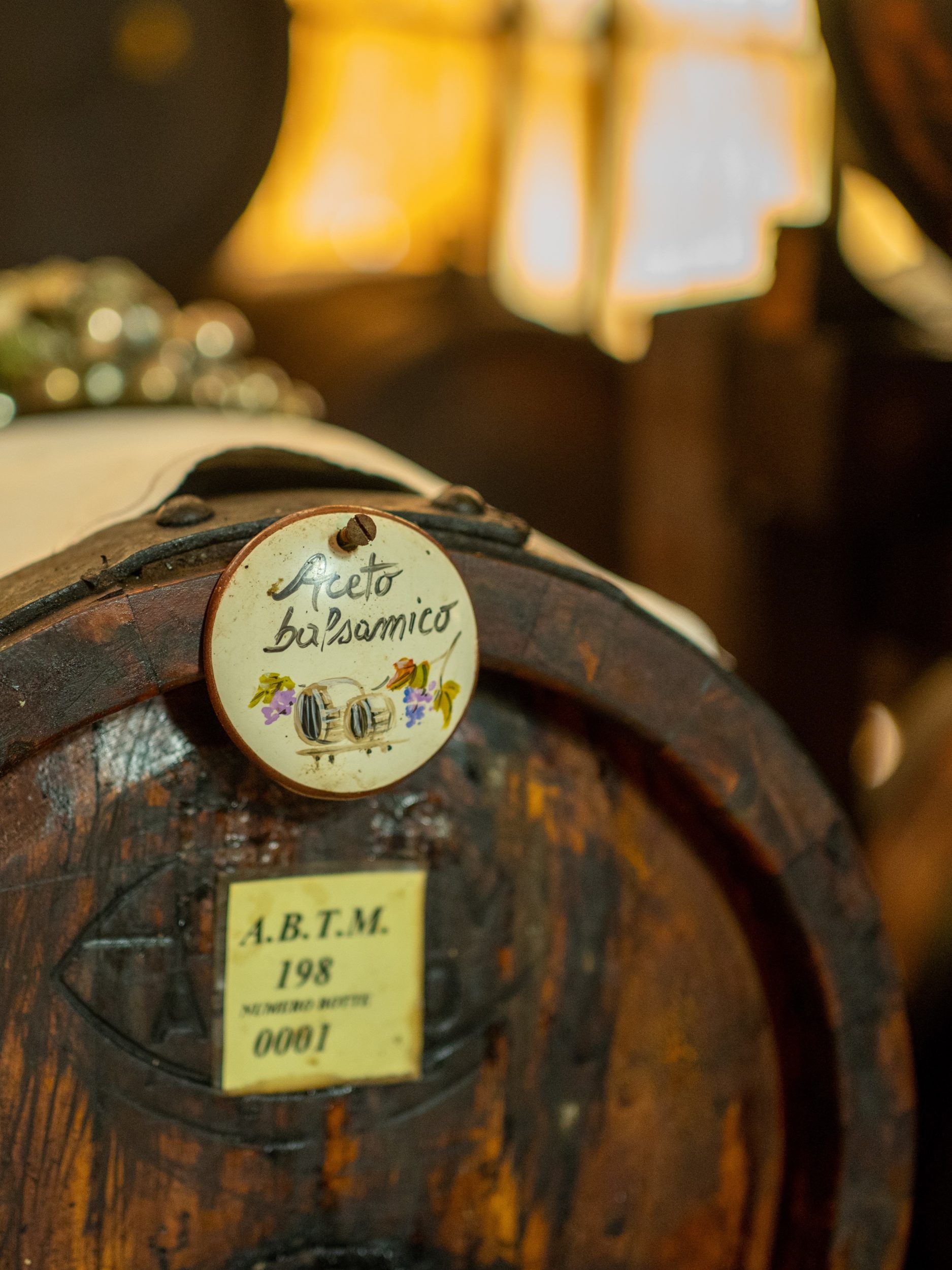 Our traditional balsamic vinegar

Our balsamic vinegar is produced in full compliance and following the specifications, by the highest quality standards.
In occasione della manifestazione "Acetaie Aperte" ho avuto modo di conoscere questa bella realtà che in ogni parola ascoltata dalla viva voce dei titolari trasuda tradizione, famiglia e passione. Superfluo soffermarsi nel descrivere l'aceto che abbiamo avuto modo di degustare, non riuscirei a rendervi giustizia. Attività come questa sono ancora il più prezioso fiore all' occhiello della nostra identità Modenese. Complimenti sinceri.
Ottima acetaia con un buon prodotto. Possibilità di visitare la fattoria didattica.
Paola la titolare è una persona squisita e competente nel suo lavoro. L'aceto è di altissima qualità! Ve li consiglio.
WE TAKE THE BEST OF TRADITION
TO CARRYING OUT IN THE FUTURE